Our services
Here is what we can offer you...
Custom Uniforms
Whatever the sport, North Side can assist you with your team's uniforms and sports apparel from concept and design to production and delivery. Some of the sports we cater to are: ice hockey, soccer, futsal, innebandy, volleyball, baseball, American football, basketball, cycling, bandy, and many more.
custom Headwear
North Side Sport also offers a full range of customizable baseball caps, stocking hats and scarves. Choose from existing stock items or create a completely unique design. We offer cutting-edge embroidery, custom patches, hot stamping, metallic logos, custom labels, and a variety of additional treatments.
Merchandise & Promotion
Gifts. Thank you. Incentives. Events. Brand awareness. Let us assist you with choosing the best logo'd merchandise to communicate your message and promote your brand. We can also assist you with logo'd apparel for work and past time activities.
Some of our clients
The following are a few of our clients. We are an "official supplier" for CCM apparel.
The NSS team
We are North Side Sport
Peter Hofman
CEO/Sales: 070-6986847
With over 20 years of experience within sportswear and sponsorship, Peter brings his wealth of creativity, resourcefulness and dedication to service to every project.
Linus Vesterlund
Team Sales: 073-3525427
Linus brings a wealth of hands-on hockey and athletic experience to North Side Sports. He manages every aspect of team sales. From creating custom collections and processing orders, to personalizing products and arranging delivery.
Mikael Johansson
Art Director: 073-3305395
JC Spragg
Promotions: 072-011 74 51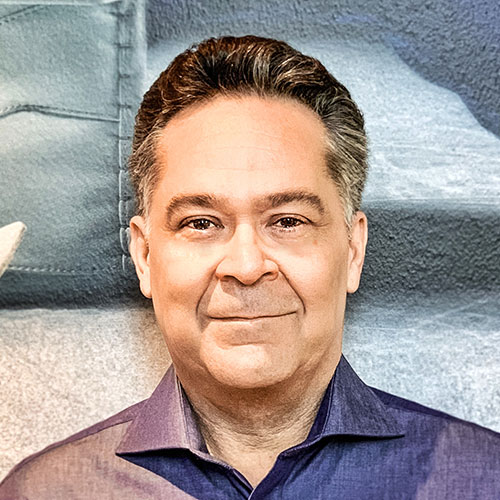 Rodney Hiram
Project Manager: 070-8236620
Originally from the San Francisco Bay Area, Rodney has been working with graphic design, branding and marketing communication for over 20 years.
Testimonials
Here's what our customers think...